Xano can connect to ANY Front-end that consumes an API.
---
Popular NO CODE Front-ends
---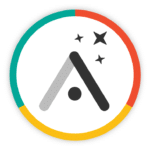 Adalo makes creating apps as easy as putting together a slide deck. Turn your idea into a real native app — no coding required
Tutorial
More on Youtube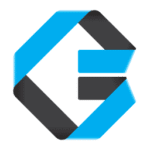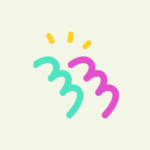 Turn your Figma design prototype into a real native iOS and Android mobile app. No code needed.
Tutorial
More on Youtube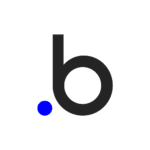 Bubble is the best no code tool making development and launching apps and businesses easy. Build your own marketplace, social media site, SaaS product, CRM, and more with Bubble!
Tutorial
More on Youtube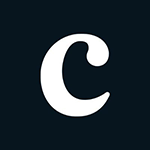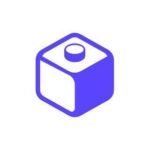 Mobile apps built with Draftbit are infinitely customizable, based entirely on open- source frameworks and libraries, and come with production-ready source code.
Tutorial
Connect to Xano Docs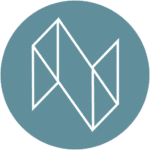 OFFICIAL PARTNER
A rich design environment that gives you full control over high-level aspects of an app's design. In React Studio you don't draw a picture of a checkbox. You place a real checkbox, decide how it should fit in the layout, then connect it to some real data, make it interactive.
Tutorial